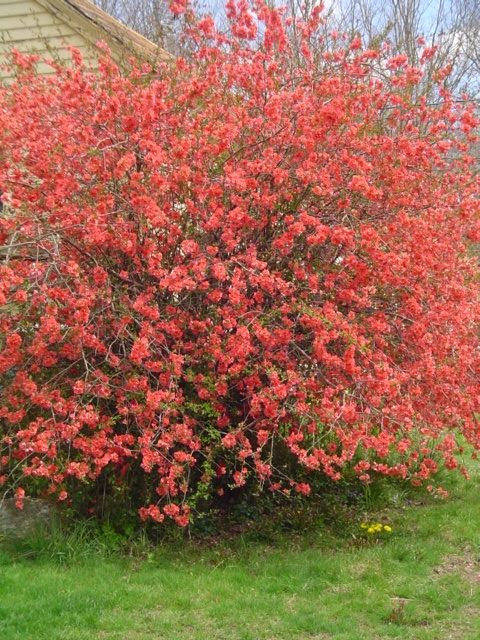 Perennials & Herbs Offered:

Artemesia
Angelica
Barberry
Bee Balm
Black-Eyed Susan
Buttercup
Cilantro
Chive
Cuban Oregano
Echinacea
Evening Primrose
Forsythia
Iris
Japanese Quince
Lilac
Lily of the Valley
Lupine
Mint
Mullein
Oregano
Ore Daisy
Perilla
Poppy
Rue
Rhubarb
St. John's Wort
Soloman's Seal
Strawberries
Tansy
Vinca
Violets
Yarrow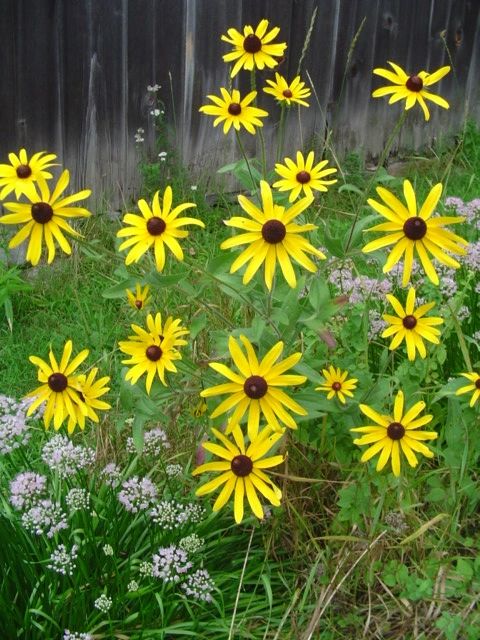 The Farm

The farm is a special place for us. Special things happen here.

Our products speak volumes about who we are. We stand behind everything we make.

We actually enjoy talking with our customers!
Imagine that! Please call us if you have any questions. We even answer the phones unless we are in the back forty then we will call you back asap.
We look forward to hearing from you.

Appointments are necessary so we may set aside time for your visit. Thank you!

Best Regards,

Kim & Tammie

P.S.- Send along your email address and we will let you know where the next road trip will take us!
Your info is never shared.


THE SHED
Dog Coats & Toys:


Dog coats available in 16 different sizes for all canine breeds.
Specialty coats for those hard to fit dogs
(IG's, Greyhounds, Whippets, Frenchie's, Bulldogs, etc.)
Soft Harnesses
Dog Toys
Wonderful Treat Bags
Cooling Coats
Top Quality style, material, workmanship.
ALL MADE IN THE USA!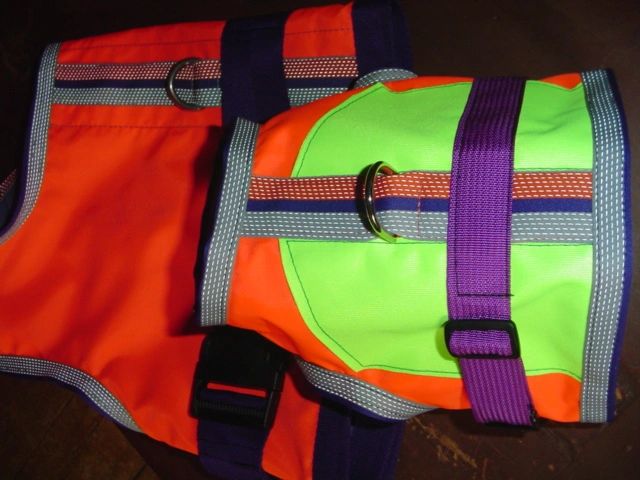 Noah's Suitcase Safety Vest

Noah's Suitcase Treat Bag/Bait Bag